3 star Lotus Hotel in Rimini near Beach Village
Welcome to the fabulous world of Beach Village. The only water park on the Riviera Romagnola which is right on the beach!
 
Just 5 kilometres from our comfortable 3 star hotel in Rimini is the marvelous water park in Riccione which offers all guests special deals and free entry every day and where one can have fun with the whole family!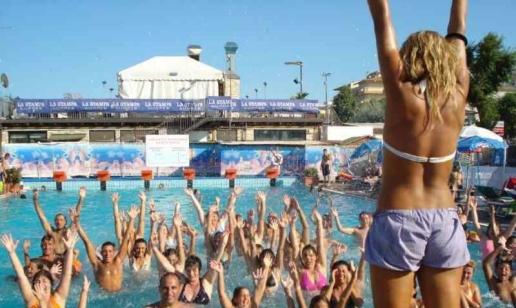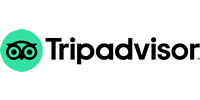 "Great vacation"
This is a good property for families and couples, two steps from the sea, plentiful amounts of food (really a lot!) that is of goo...
Lululele - 06-10-2013
A new world to explore at Beach Village .The water park just a few steps from the beach and where you can get your fill of fun, music, parties and entertainment. A beach on the beach with pools for children and adults, a fitness area, beach volley court, windsurfing, sailing and catamaran classes.
 
These are just a few of the attractions waiting for you and assure you will never be bored at Beach Village and the nearby 134 beach establishment!