3-star hotel Rimini Lotus: your vacation in Rimini Marina Centre
Lotus Hotel is located in the heart of Marina Centro in Rimini. Just 100 metres from the beach and 3 kilometres from the fantastic Beach Village water park in Riccione and where all guests have free access whenever they like.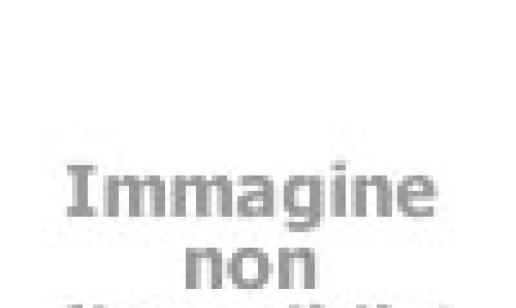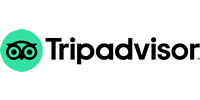 ""As always Lotus on the Riviera!!!""
What can I say of Lotus, a holiday marked by hospitality, courtesy, smiles, good cooking, relaxation, and fun for all whether chil...
Monica-Teo - 22-04-2014
Not just a hotel but an all inclusive holiday village where one can take advantage of all modern comforts and high quality services. Full board, drinks at meals, air conditioning, parking, mini club, entertainment, pool. All of this just 100 metres from the Marina Centro gorgeous beach.
 



Here at our hotel you will be able to enjoy entertainment and relaxation for the whole family and with everything you need!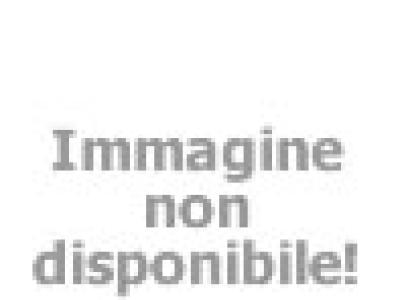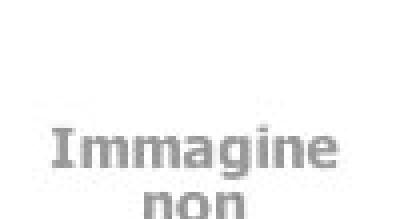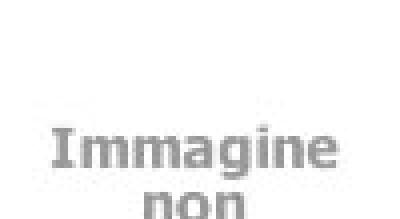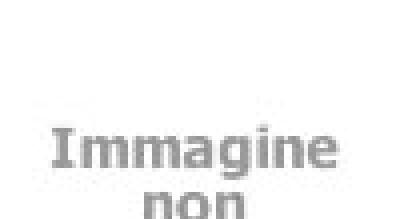 Come and discover our Hotel
"the children's paradise"
play area with bouncy castle
5oo m² of garden for a cool ralaxation
beautiful pool surrounded by green
Miniclub with animation and playstation
100 meters from the beach
Our Plus
Entertainment
Pool
Inflatable toys for children
Free entry to Beach Village
Free use of strollers
Bicycles
CHILDREN ARE FREE!
Free access to parks for all children