A relaxing holiday with the added benefits of a wellness centre of the Lotus Hotel in Rimini
Our modern 3 star hotel in Rimini is affiliated with the Steven Sporting Club wellness center. It is located just 5 kilometres from the hotel and is a peaceful oasis where one can enjoy regenerating moments in the sauna, Turkish bath  and Jacuzzi pool.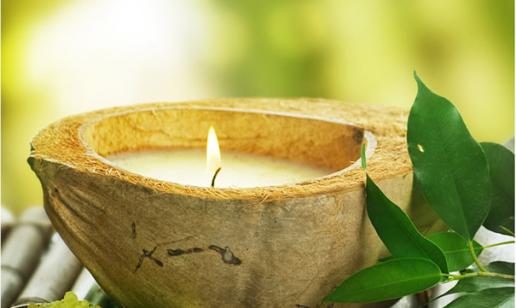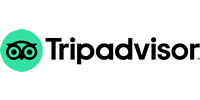 "A marvellous stay"
I stayed at Lotus the first week of August with my wife and we really enjoyed our stay: great location, everyone was very friendly...
Cecco92 - 30-10-2013
To get the most from relaxation, Lotus Hotel guests can also try the fantastic Acqua SPA which is a gorgeous Jacuzzi pool for up to 12 people also 2 lymph drainage jets which help start of your journey towards wellbeing by toning your skin, improving circulation and eliminate adipose connective tissue. The swan's neck jet for neck massages and another for your back complete the fabulous deal offered to guests of the Lotus Hotel.