ENGLISH
REQUEST A FREE QUOTE
Whatsapp: +39 335 5250849
Relax e regeneration in a hotel-subsidised spa
Our modern 3 star hotel in Rimini is affiliated with the Steven Sporting Club wellness center. It is located just 5 kilometres from the hotel and is a peaceful oasis where one can enjoy regenerating moments in the sauna, Turkish bath  and Jacuzzi pool.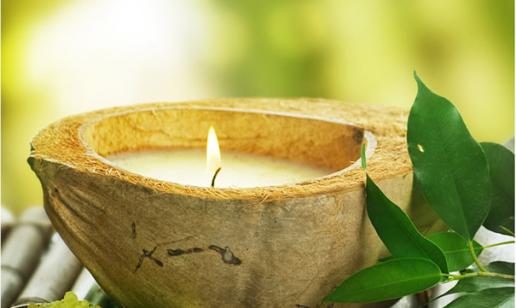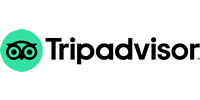 "Settimana favolosa"
Abbiamo passato una settimana favolosa . Ottimo albergo per famiglie , vicino al mare e dotato di una confortevole piscina . Da se...
Ivano d - 28-08-2015
To get the most from relaxation, Lotus Hotel guests can also try the fantastic Acqua SPA which is a gorgeous Jacuzzi pool for up to 12 people also 2 lymph drainage jets which help start of your journey towards wellbeing by toning your skin, improving circulation and eliminate adipose connective tissue. The swan's neck jet for neck massages and another for your back complete the fabulous deal offered to guests of the Lotus Hotel.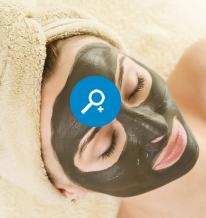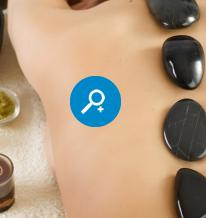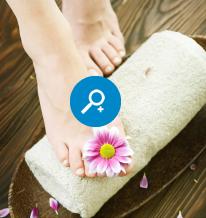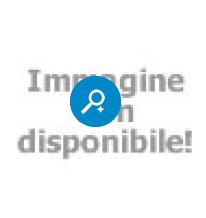 Request a free quote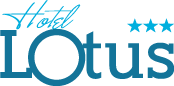 Credits TITANKA! Spa © 2013
Explore
Stay up to date!
Sign up to our newsletter to get updates on all our latest news and
offers
.