Family Smile Lotus Hotel Rimini with restaurant: children's and vegetarian menus
The flagship of the Family Smile Lotus Hotel is its renowned Restaurant that daily lets all guests taste countless typical dishes coming from the Romagna tradition, a rich buffet of tasteful regional Fish, Meat and Vegetarian specialties, yummy Children's meals and international courses within a friendly and comfortable atmosphere.
Pool-side theme evenings, pool-side aperitivos, Romagna-style evening, Gala Dinner and a lot more!!! 

The early bird catches the worm at our 3-star Family hotel with restaurant. Every day at breakfast, we serve a rich buffet coming with sweet and savory specialties, muffins, tarts and homemade doughnuts, freshly baked croissants, marmalade, honey, butter, jams, yogurts, cereals, fresh fruit, fruit juices, freshly squeezed juices, coffee, cappuccino and much more.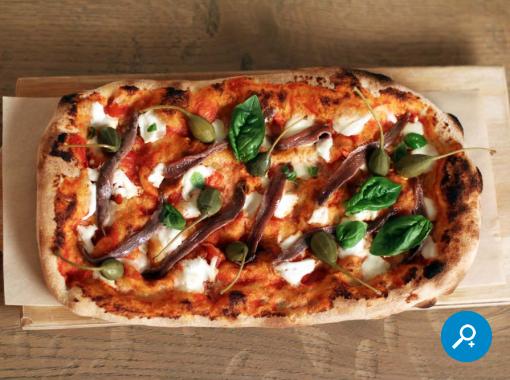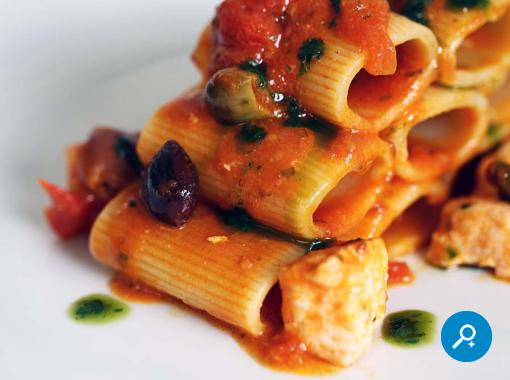 At lunch and dinner you have a choice of a meat or seafood menu and traditional Romagnola recipes with fresh homemade pasta. You can help yourself to a buffet with appetizers, side dishes and vegetables which offers a great array for vegetarians. To end your meal you can enjoy a choice of desserts or fresh fruit. Lunch at the beach is possible on request.

Holidays at the Lotus Hotel are enhanced by parties and theme nights that are held in the Hotel or by the pool. Our staff plans events for adults and children such as workshops, courses, games and fun theme parties such as a Romagnola night, ethnic nights or gala evenings.

Dinners with a gastronomic theme.
Romagnola evening- "Romagna Mia" for a typical Romagnalo dinner with  Piadina, Stracchino, Sangiovese and ……Let the dancing begin!
Gala evening- candlelight, elegant dishes and fine music
Drinks by the pool- every Sunday dinner begins by the pool with drinks fit for a KING!