Comfortable suites for families at the 3 star Lotus Hotel
Lotus Hotel is made up of two adjacent buildings on the same grounds and both facing the hotel's gorgeous pool.
The Loto(Lotus) rooms are in the central building and where the restaurant and bar are. The Aster rooms are in the adjacent annex. Furnishings, bathrooms and toilets are the same in both and all rooms have a Satellite 24" LED TV with USB port, air conditioning, telephone, safe, wakeup call service, private bathrooms with hairdryer and a balcony. The only difference between the two buildings is that the Loto does not have a lift(as it only has two floors).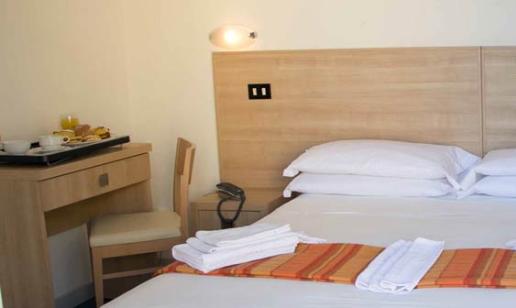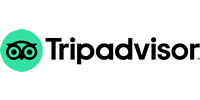 "A marvellous stay"
I stayed at Lotus the first week of August with my wife and we really enjoyed our stay: great location, everyone was very friendly...
Cecco92 - 30-10-2013
In addition to the two standard room types, the Lotus Hotel also has ASTER Mini Suites which are adjoining rooms that are ideal for large families. It has a master bedroom and a room for children and a beautiful suite for families, a gorgeous apartment with 2 master bedrooms and 2 bathrooms.