ENGLISH
REQUEST A FREE QUOTE
Whatsapp: +39 335 5250849
Stay in shape in the subsidised gym
Our comfortable 3 star hotel in Rimini with a gym is the ideal solution for those who would like to stay in shape and keep fit during their holiday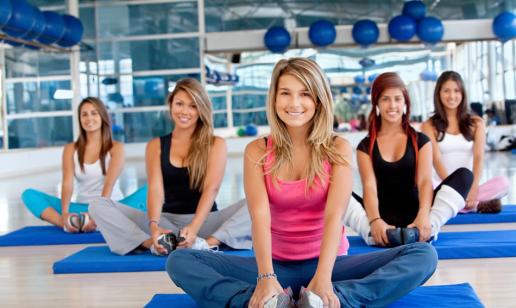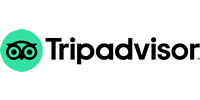 "Fantastico Hotel"
Ho deciso di fare questa recensione perchè mi sono trovata bene in questo Hotel.Il posto dove è situato è perfetto per chi come me...
alessandra b - 28-08-2015
The Steven Sporting Club sports centre is a short distance from the hotel and can accommodate and welcome all our guests free. All modern Technogym and state of the art equipment is available in addition to fitness classes organized by staff.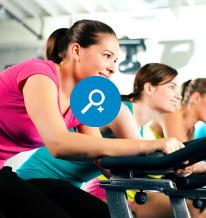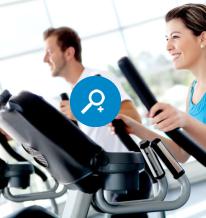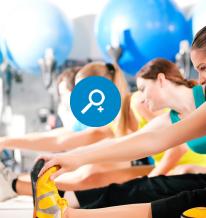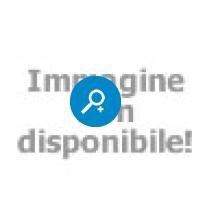 Request a free quote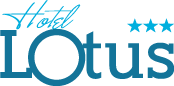 Credits TITANKA! Spa © 2013
Explore
Stay up to date!
Sign up to our newsletter to get updates on all our latest news and
offers
.