In shape during your holiday at the 3 star hotel in Rimini with a gym
Our comfortable 3 star hotel in Rimini with a gym is the ideal solution for those who would like to stay in shape and keep fit during their holiday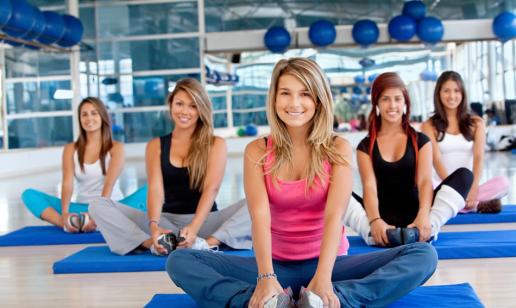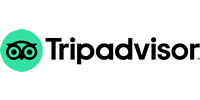 ""It's always a pleasure!!!!""
For me the Hotel Lotus is like a wellness centre! I arrive tired and leave recharged! Food that is great, varied, fresh, and suit...
Federica DG S - 22-04-2014
The Steven Sporting Club sports centre is a short distance from the hotel and can accommodate and welcome all our guests free. All modern Technogym and state of the art equipment is available in addition to fitness classes organized by staff.