All-inclusive seaside vacation in a hotel in Rimini
Our all inclusive 3 star hotel in Rimini and close to Rimini beach offers you just what you need! A holiday by the sea means beach umbrellas, beds and rest. But we also offer more and we do our best to make sure it is unforgettable!

Lunch on the beach
Sun, sea and tranquility. For beach lovers who want to spend the whole day on the beach we can also provide lunch on the beach. Relax and we will bring you lunch under the cool gazebo at beach establishment Village 60.

Evenings under the stars
A fantastic summer sky full of stars,warm sand, fireworks and many friends means you can enjoy fun filled evenings along the coast of the Rimini Riviera!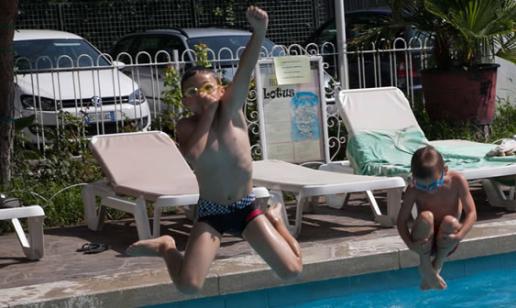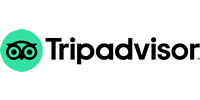 "Great vacation"
This is a good property for families and couples, two steps from the sea, plentiful amounts of food (really a lot!) that is of goo...
Lululele - 06-10-2013
Beach Village water park
Just 5 km from the hotel and midway between Rimini and Riccione you can find the fantastic water park. It offers free entry to all its attractions such as its 4 pools with slides for adults and children, beach volley courts, entertainment, aquagym and the Bikini Bar eating place.

Mini Club
Our fantastic mini club service and all the latest will allow you to leave your children with the trained babysitters for as long as you want!!

Boat trips
Haul up the anchor with the Captain who will take you to Portoverde, Gabicce and Cattolica.
100% satisfaction guaranteed by us real Romagnoli!