If you've already been our guest then you know all about our great ENTERTAINMENT programme!
This year it's going to be even BETTER and TRULY UNFORGETTABLE:
Fantastic entertainment with dozens of new WEEKLY EVENTS, EXCURSIONS, A MINI-CLUB, PARTIES, TEAM GAMES and….. the more the merrier!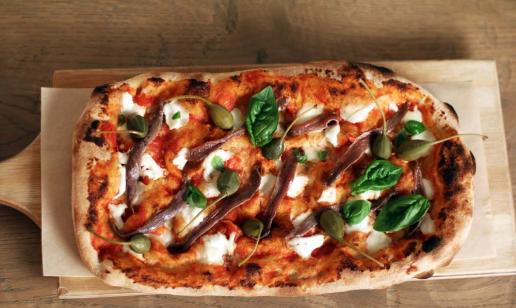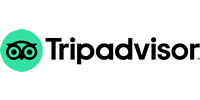 "Wonderful vacation with the family in September 2013"
I booked my vacation online, and we (me, my husband and our granddaughter) chose Lotus from among the many other hotels for its am...
Lorella G - 01-11-2013
»

 welcome drink

»

 gymnastic on the beach

»

 mini-club on the beach

»

 aquagym on the beach

»

 coffee game at the hotel

»

 playstation area at the hotel
»

 afternoon excursions

»

 team games on the beach

»

 aquagym on the beach

»

 creative workshop

»

 swimming lessons and diving competitions in the pool

»

 latin-american dances on the beach
»

 ethnic evening

»

 traditional romagnol evening

»

 gala dinner

»

 dance evenings on the beach

»

 farewell party