If you've already been our guest then you know all about our great ENTERTAINMENT programme!
This year it's going to be even BETTER and TRULY UNFORGETTABLE:
Fantastic entertainment with dozens of new WEEKLY EVENTS, EXCURSIONS, A MINI-CLUB, PARTIES, TEAM GAMES and….. the more the merrier!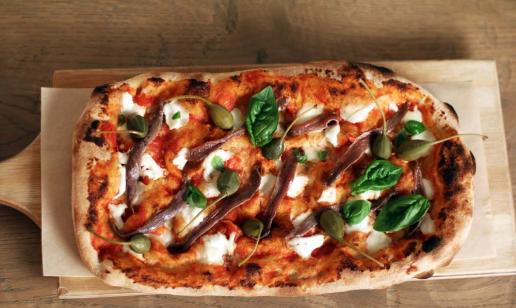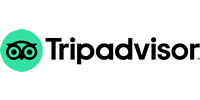 "A special place"
This is one lovely hotel with great staff. Despite being the only English in the hotel and speaking very little Italian, we where ...
ScouseGinner - 13-09-2011
»

 welcome drink

»

 gymnastic on the beach

»

 mini-club on the beach

»

 aquagym on the beach

»

 coffee game at the hotel

»

 playstation area at the hotel
»

 afternoon excursions

»

 team games on the beach

»

 aquagym on the beach

»

 creative workshop

»

 swimming lessons and diving competitions in the pool

»

 latin-american dances on the beach
»

 ethnic evening

»

 traditional romagnol evening

»

 gala dinner

»

 dance evenings on the beach

»

 farewell party