From 09 to 17 of June
JUNE ALL INCLUSIVE!!!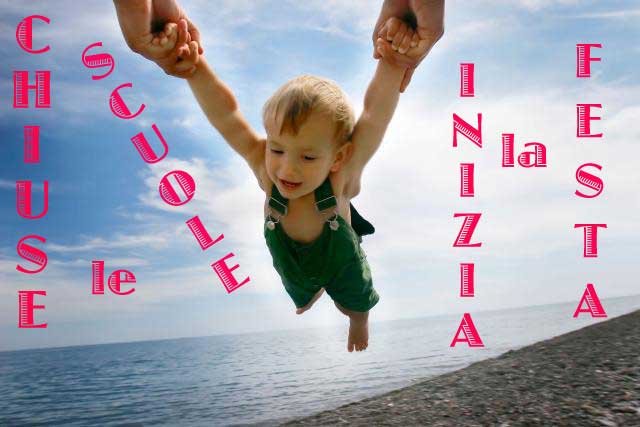 FULL BOARD with 3 choice of menu (meat, fish and baby menù)
WATER and WINE at MEALS FREE
PARKING
BABY PARKING (6 hour a day)
SWIMMING POOL
MINI CLUB (during Meals)
ANIMATION – 3 party with Giovanni
All day with coffee game
… than 3 culinary theme party :
Romagna Party on Tuesday
GALA DINNER on Friday … and after TALENT SHOW and …
… you can win a weekend for your family !
Happy Hour at swimming pool on Sunday
Free entry at Aquatic park "Beach Village" in Riccione all days for all family!
ALL INCLUSIVE:
6 NIGHTS_____€ 276 per person
7 NIGHTS_____€ 322 per person
8 NIGHTS_____€ 368 per person
PREMIUM ALL INCLUSIVE:
6 NIGHTS_____ € 330,00 per person
7 NIGHTS_____ € 385,00 per person
8 NIGHTS_____ € 440,00 per person